Why A Compliance Consultant is a Must Have in 2022
ArchAngel Broker's Compliance Consultants can help your business thrive by looking at the processes across your business model, including your reports, complaints, and marketing; instilling ethics and integrity into the fabric of your company with a system of checks at every level to develop a culture of compliance.
Have you identified your biggest risks or where you are vulnerable? Do you even know?
Are you regularly and effectively reviewing your businesses systems, controls, and compliance procedures?
Are your policies and customer documentation adhering to current regulatory guidelines?
Can you demonstrate the competency of your staff?
Do your employees understand the Conduct Rules?
Do you have robust recruitment procedures?
Can you demonstrate good outcomes for your customers?
Compliance Consultants have a duty to identify and manage regulatory risk. Their objective is to ensure that an organisation has internal controls in place to adequately measure and manage risk.
If you work in an FCA regulated environment, you will know that there are a number of ongoing compliance tasks you must comply with.
You can choose to oversee your own compliance responsibilities 'in-house' with FCA guidance, however, there is an ever-increasing case to employ an independent Compliance Consultant who can utilise their background and experience to assist with your compliance requirements.
Compliance Consultants have a duty to identify and manage regulatory risk. Their objective is to ensure that an organisation has internal controls in place to adequately measure and manage the risk.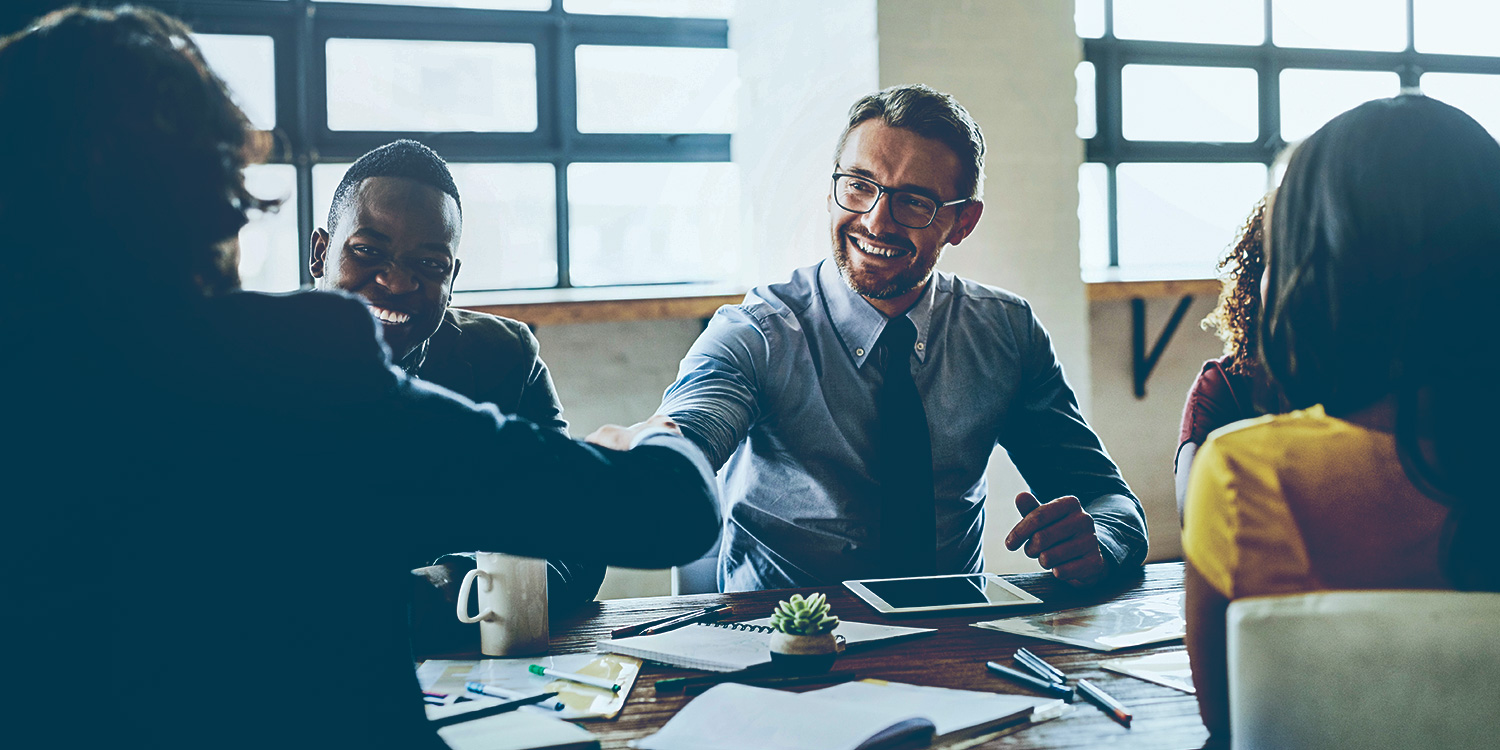 Expertise:
Perhaps the most obvious reason to outsource your compliance to an expert is to gain their expertise! Moreover, you can do so without the financial cost or time restraints of paying an additional full-time employee for this service or asking an existing employee to do a job they are not fully qualified to do.
A Compliance Consultant can offer you an independent and objective view. Compliance Consultants sole focus is to deal with compliance regulation so they are better able to identify small infringements of regulation that may be overlooked by the untrained eye.
Keep Up with Latest Regulatory Changes:
Compliance regulations are continually updating, and it can understandably be difficult to keep up! A prime example will be when Consumer Duty is introduced later in the year. The purpose of which will be to ensure a higher and more consistent standard of consumer protection for users of financial services and help to stop harm before it happens.
Keeping your compliance in-house either requires paying an additional salary or training and relying upon a current employee with existing roles and responsibilities to try and stay abreast of ongoing changes.
A Compliance Consultant's sole responsibility would be to ensure that your organisation complies with the most recent FCA guidance. Their role is to remain up to date with new compliance standards and to thoroughly comprehend how they should be implemented in practice within your business.
Avoid Penalties for Violations of Compliance Regulations:
Compliance Consultants regulatory expertise means they are able to identify any issues that might otherwise go unnoticed by someone without their extensive knowledge and experience. They are able to swiftly identify any potential breaches of regulation that could potentially result in a financial penalty.
Quick Implementation of Compliance Practices:
A Compliance Consultants experience enables them to work more efficiently. Many businesses will face regulatory concerns, and compliance experts will frequently have systems in place to deal with these issues swiftly and effectively. These procedures can be extremely useful for a business to rely on to promptly resolve frequent regulatory difficulties.
Simply put, appointing an ArchAngel Broker Compliance Consultant will: 
Reduce costs/overheads
Ensure internal processes are up to date including systems, controls, and compliance procedures
Review policies and customer documentation
Identify gaps within your existing compliance arrangements
Investigate possible violations and reduce liability
Keep your business in line with regulations and ongoing changes
Review business continuity arrangements
Avoids any conflict of interest – advice is completely objective and unbiased
Assist with applications to the FCA
Remove stress!