Services
Intermediary Services for Health and Life insurance brokerages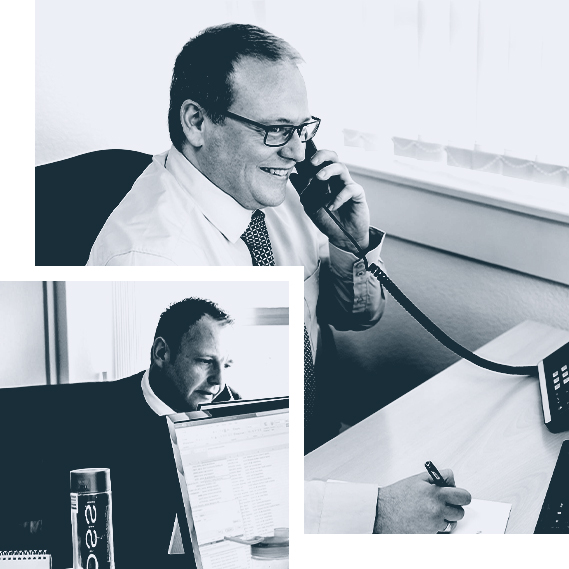 Compliance
Services
We work with firms to identify and manage regulatory risk. From our experience we can identify risks and advise you on them and design and implement controls to mitigate them.
We can monitor and report on the effectiveness of your systems and controls.
We can provide you with a compliance solution when difficulties occur.
We support businesses to help them understand their obligations to comply with the relevant laws and regulation.
Compliance Health Check
We can help you to identify gaps in your compliance arrangements concerning processes, procedures and documentation and make recommendations on how to address them. We provide you with a comprehensive report which utilises Red, Amber and Green ratings so you can focus on areas of weakness and those which require improvement.
We review the nature, complexity, and diversity of your business operations
We review your systems and controls and compliance procedures
We review your policies and customer facing documentation
We review your Corporate Governance against your regulatory responsibilities
We Review your Retail Mediation Activities for misreporting errors
Do your Senior Managers understand their responsibilities?
Have you trained your employees on Conduct rules?
Can you demonstrate the competency of your staff?
Do you hold sufficient capital resources to meet your regulatory requirements?
Can you demonstrate that you Treat Customers Fairly?
FCA Compliance Audit
A mandatory and comprehensive audit ("Health Check") so we can tailor your program.
We will conduct a thorough review of your current compliance arrangements and processes.
If there are weaknesses, we will find them! A comprehensive report will be provided using a traffic light programme to illustrate areas that may need remedial attention. Actions required to guarantee "GREEN STATUS" will be provided
Speak to us about compliance
Enquire
Tailored on-going support
Support
Continuous support is available from a dedicated compliance account manager including telephone and email support and regular on-site visits. We are also developing "virtual" support via a dedicated online portal with video conferencing facilities; webinars and online training courses.
We guarantee to respond to your requests without delay and back this up with a robust SLA (Service Level Agreement).
Dedicated compliance account manager
Telephone, email & online Portal Support
Robust Service Level Agreement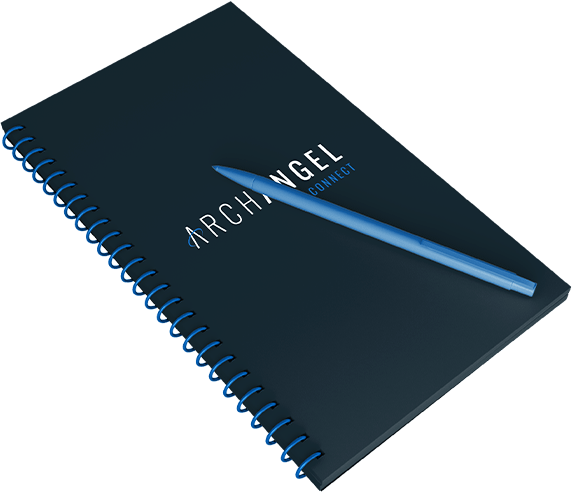 Giving you the Tools to Succeed
Compliance Support & Bespoke IT Software
Tailored to your business needs.
Bespoke Software for Health and Life insurance intermediaries
Archangel
Software
A complete end to end CRM and policy administration software developed exclusively for Health and Life insurance brokerages which covers all aspects of the sales funnel and customer lifecycle.  It also includes real time reporting with instant access and simple policy management for both retail and commercial customers.
Designed by specialists
Fully featured
Totally paperless CRM
Bespoke and Total CRM Software – Archangel Software
Consumer Medical Insurance Quote Portal – Santé Pro
Commission Administration (Archangel Software users)
Pre-Acquisition due diligence
New applications for FCA authorisation
Observation & Assessment for internal and external advisors
Professional Indemnity Insurance Sourcing
Programmes for TCF & conflict of interest
Partnership Niche product range
Strategy – Business Planning – Budgets & Forecasts
IF7 training and other CII modules
Preparation for FCA visits
Employee Background Checks (DBS)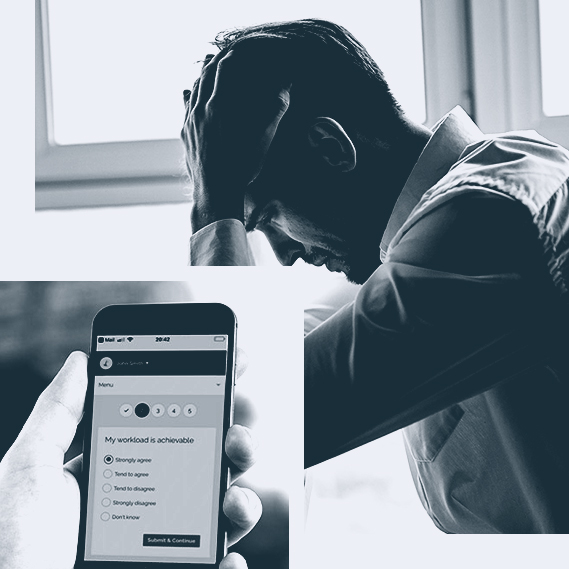 Niche Product Solutions for your clients – exclusive to Archangel Members
Exclusive Partnership Product Range
Mental Health Platform
Company Travel Insurance
Consumer Travel Insurance and Dental Insurance – on line affiliate links
Life Assurance and General Insurance Panel & Enhanced Commission
Commercial, Corporate Finance and IFA Facility
Health Screening and Clinical testing
Employee Rewards Platform
Nurse Led Managed Care Service
Group Life & Wellness Package
Staff Wellbeing and Health Monitoring Solution